Loch Lomond and The Trossachs Gallery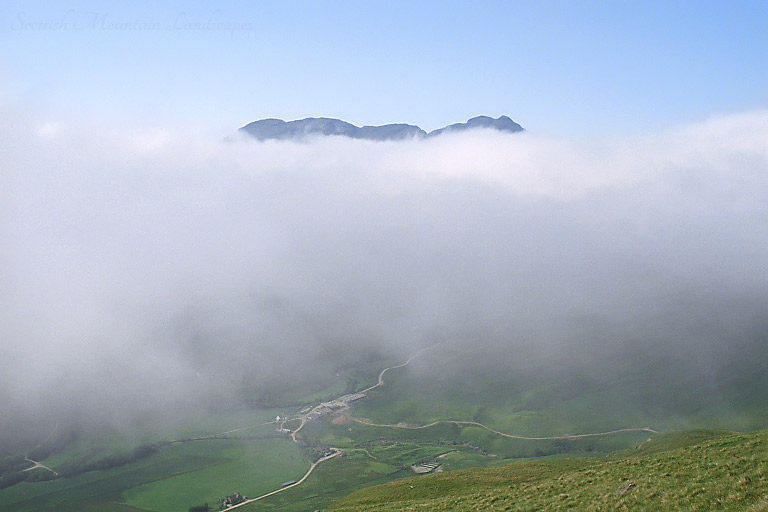 The summit of Stob a'Choin above the clouds, from Stob Invercarnaig.
Nikon Digital ICE
The above image was scanned from a 35mm colour negative with a Nikon Coolscan V ED film scanner. As the negative was damaged, I used the scanner's Digital ICE facility in the normal setting.
To see what the image looks like without Digital ICE, click here.